Freelancing. A buzzword of our times. More and more professionals, regardless their field, choose to go freelance. Graphics designers, copywriters, translators, musicians. Why is freelancing now a trend, and why so many people choose it? Businesses don't offer the optimal work opportunities like the used to. Freelancing is a lot more attractive and below are reasons why you should try freelancing.
Being a freelancer means:
1. You can work from your own space, and decide your working hours. You can choose the times at which you are most efficient and productive, compared to a business full-time job, when the hours are all the same and do not take into consideration the human factor.
2. You can relieve some of the stress which you would have as an employee. We 've all had a supervisor who has made our lives harder, and hindered our progress within the business.
3. You can devote time to your own progress and advancement. Progress occurs faster, and is performance-related, meaning the better you are, the faster you will grow. In a business unfortunately things are not that ideal.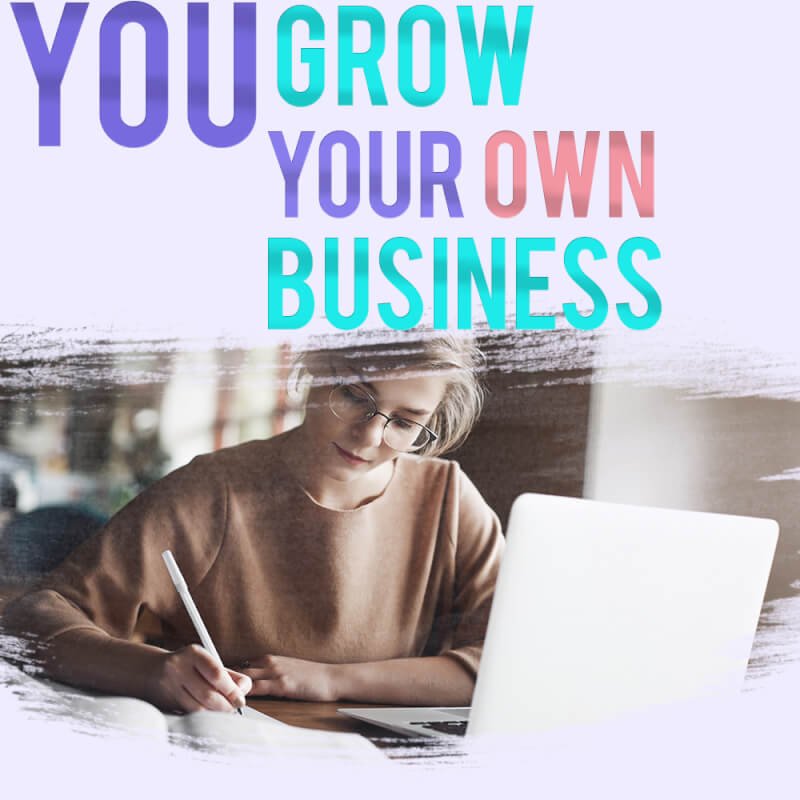 4. You can invest in your own business, without having any bosses. You are the boss and you do what you believe is best for your business.
5. You can choose projects which are tailored for you and the skills that you provide. You can choose projects which you know you will enjoy the most, and that you will be 100% efficient and productive.
6. As we mentioned before, you are your own boss, and you decide the hours you work. You set your deadlines and manage your time however you wish.
7. Your income is higher than that of an employee. As an employee you are being paid a specific salary regardless of your performance. Being a freelancer, your income is performance-related and mirrors the quality of your work.
8. You can devote more time to the people you love. You are your own boss, so you decide how you divide your time. (family, friends, relationships)
9. You have more opportunities to grow, evolve and connect with people from various sectors. You can promote, and grow your own brand